Why More Homeowners and Fuel Providers Are Choosing Bioheat® Fuel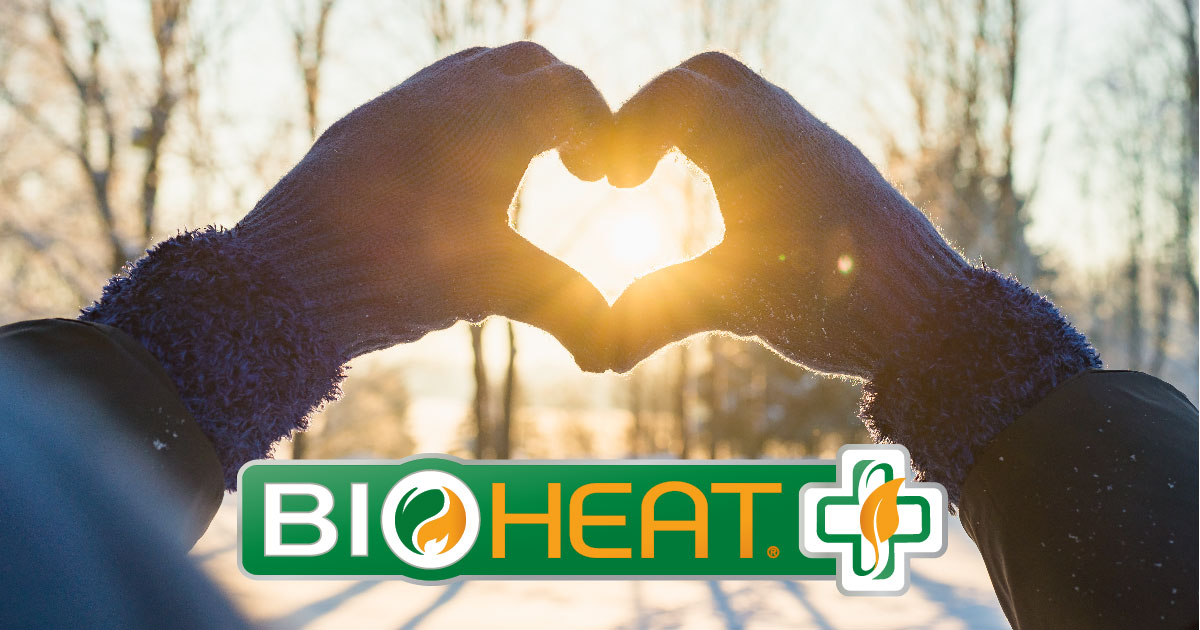 Bioheat® fuel has been readily available for fuel providers and homeowners for years, but the numbers of providers and users are climbing quickly right now thanks to climate change policy, consumer awareness and interest, and businesses wanting to do better for the communities they call home. If you haven't heard about Bioheat® fuel before or are looking for more information to weigh your options for renewable energy, read this blog post to see why Bioheat® fuel is becoming one of the preferred renewable energy choices for home heating in cold climates of the United States.
3 Major Reasons Homeowners Love Bioheat® Fuel
1. Bioheat® fuel is a low-carbon heating fuel that is better for the environment.
Consumers and policymakers have become more concerned with climate-friendly products and services over the past few years, and space heating continues to be a leading factor in discussions about how to reduce carbon emissions. Bioheat® fuel is a favorite among homeowners, business owners, and policy leaders because it is a low-carbon heating fuel that can continue to lower its carbon content over time. We call that the time value of carbon reduction. Right now, blends of Bioheat® fuel range from 5% biodiesel up to 50% biodiesel depending on the progressiveness of the fuel dealer offering Bioheat® fuel. Renewable biodiesel is the secret to Bioheat® fuel's impressively low emissions. The industry plans to continue to increase blends until it reaches 100% net-zero carbon emissions by 2050.
2. Bioheat® fuel is affordable.
When you think of renewable energy, are you concerned about higher costs? A lot of people are. The good news is that Bioheat® fuel has been comparably priced to regular heating oil for some time. And most importantly, Bioheat® fuel can be used in traditional liquid fuel heating systems without expensive conversions, unlike other renewable energy alternatives that require expensive full-home conversions.
3. Bioheat® fuel supports local businesses in your community.
Bioheat® fuel is delivered by locally owned and operated fuel companies that have been taking care of their customers for decades. Most of these fuel providers are family-run businesses that employ community members, too.
Why Fuel Providers Are Transitioning to Bioheat® Fuel
Fuel providers in the Northeast and across the country are transitioning to Bioheat® fuel for several reasons. Many are excited about the opportunity to offer a sustainable fuel option. They also want to secure a stable future for their companies in a renewable landscape, keeping up with changing climate policies and the greater demand for consumers. Some states even have Bioheat® fuel blend mandates in place. Thanks to all these factors, more fuel providers than ever before are offering Bioheat® fuel, and that number will continue to climb.
Looking for a Bioheat® fuel provider in your town? Click here to get more information.