Feel Good about What's in Your Fuel Tank This Fall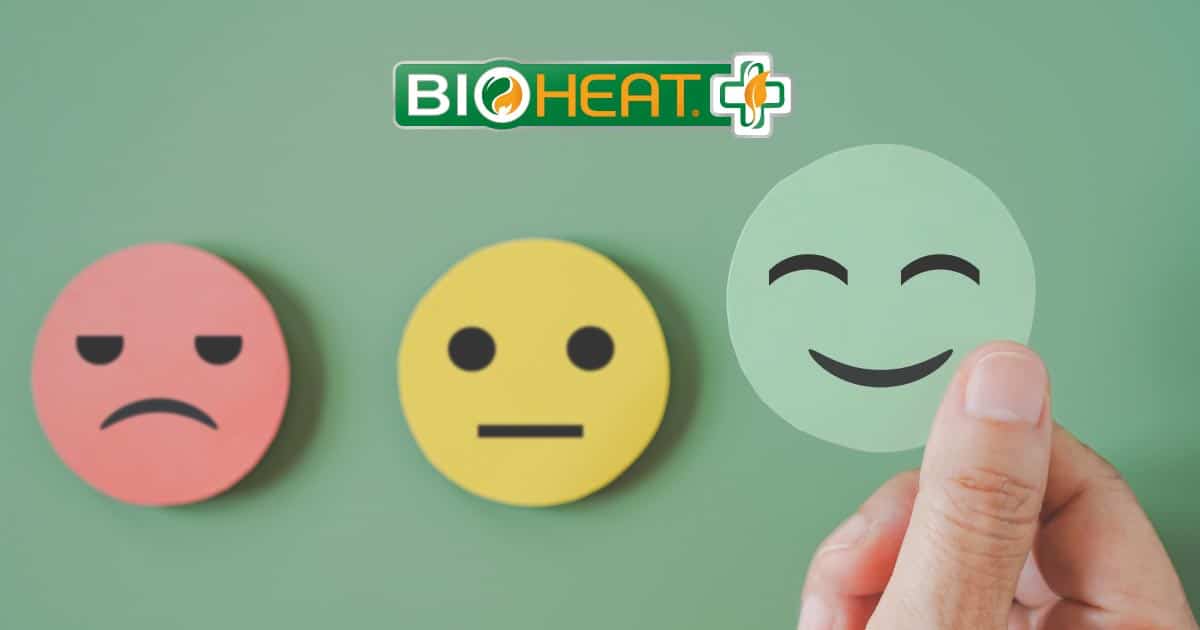 The first day of fall has come and gone, which means temperatures are dropping, and you'll be turning your heat on soon. Have you thought about what's in your fuel tank lately? This season is the time to consider your options for a home heating fuel that is safe, environmentally friendly, and affordable. The good news is Bioheat® fuel checks all those boxes without the need for expensive equipment conversions.
Top 4 Reasons to Use Bioheat® Fuel to Heat Your Home
1. It's ready and available right now.
Climate policy is underway to make how we heat our homes more environmentally friendly, and Bioheat® fuel stands out from the rest because it is a low-carbon heating fuel that is already doing its part to reduce emissions. Bioheat® fuel is available right now to use in your home heating system and will continue to lower its carbon content until it reaches net-zero emissions by 2050.
2. There's no need for expensive conversions.
If you've done a little research on ways to reduce your carbon footprint, you've probably read about electric heat pumps. While they may be a viable option for some, most of us don't have $20,000 to spend on converting our equipment. Bioheat® fuel doesn't require expensive conversions to start using; it's compatible with traditional heating fuel tanks, boilers, and furnaces.
3. You can get Bioheat® fuel from local businesses.
Skip the inconvenience and stress of relying on an anonymous utility to keep your home warm this winter. Bioheat® fuel is delivered by neighborhood fuel companies that have been in business for generations. You can still get the same high-quality, personal service that you've come to know and love. Plus, more and more local companies are offering Bioheat® fuel so you have your pick of providers.
4. Bioheat® fuel is better, cleaner, and safer. Period.
Bioheat® fuel is better for our environment and our communities because it uses renewable biodiesel that is made from agricultural byproducts. It's cleaner for our air and our heating systems, helping to protect our health and the longevity of our equipment. Thanks to these many benefits, it's safer for our future and provides an equitable solution to meet local, state, and federal climate policies.
Find a Bioheat® Fuel Provider Near You
Call your heating fuel company and ask them if they deliver Bioheat® fuel. They might already be offering it or have plans in place to do so in the future. And if you need help finding a good Bioheat® delivery company in your town, click here.